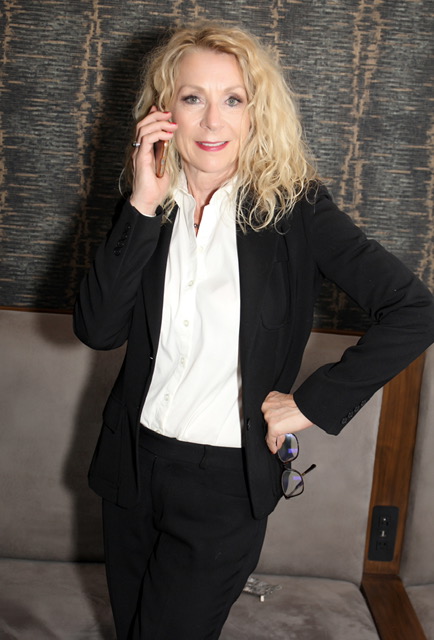 Having assisted more than 3,000 clients since 1996, I have learned to present the law as a tool to help clients protect and grow their business and personal assets. I am tenacious about solving issues and leaving clients in the best possible position.
My background in wildlife advocacy, the arts, athletics, teaching, and business empowers me to bring a unique approach to legal and business matters. The path to my legal career has been an adventure!
At 21, I thought I would be a dancer for the rest of my life. After creating two dance companies, injuries moved me from the studio to the gym. Inspired, I segued into competitive bodybuilding and wellness coaching. Having won five bodybuilding championships at 31, a strong desire began to arise within me for a greater intellectual challenge.
Many of my fitness clients were attorneys, and I loved the way their minds worked. In 1993, I was awarded an academic scholarship to California Western School of Law. I passed the California Bar Exam in February of 1996 and started my practice on a shoestring and in the hallway of my friend's office. I am fortunate to have built a practice that I love.
I Rejuvenate My Body, Mind, And Spirit Working As A Wildlife Advocate, Dancing, And Spending Time In Nature.
There's more to life than law!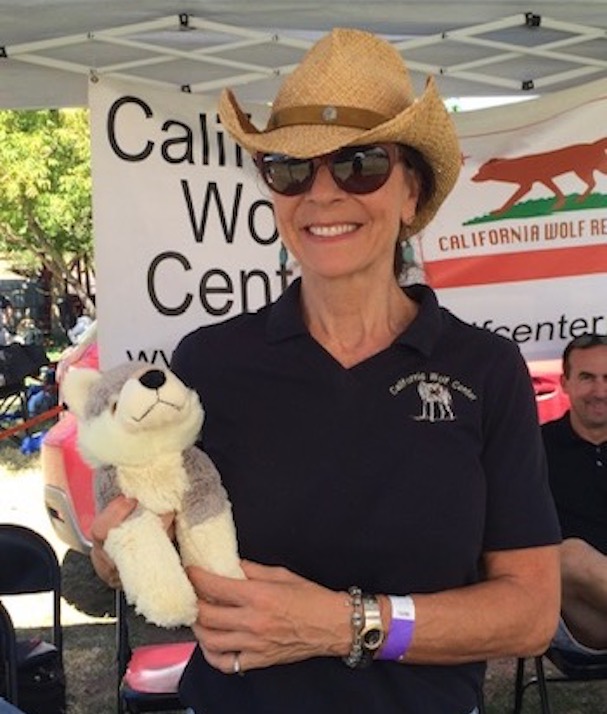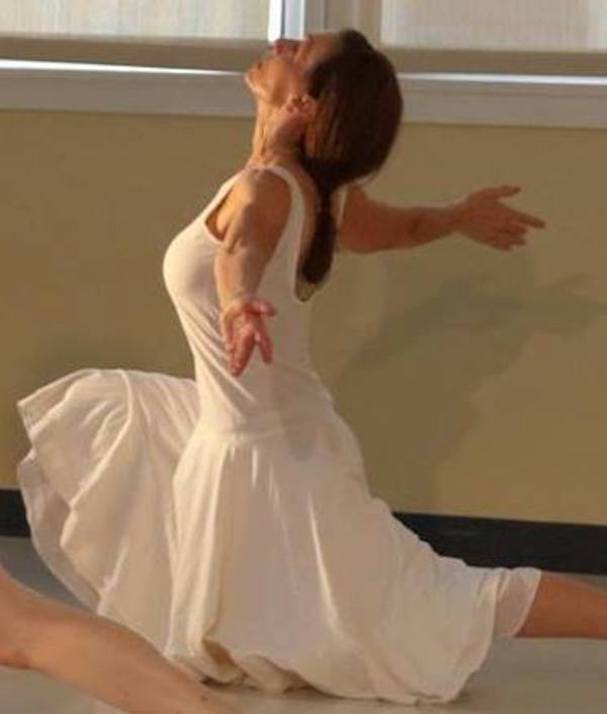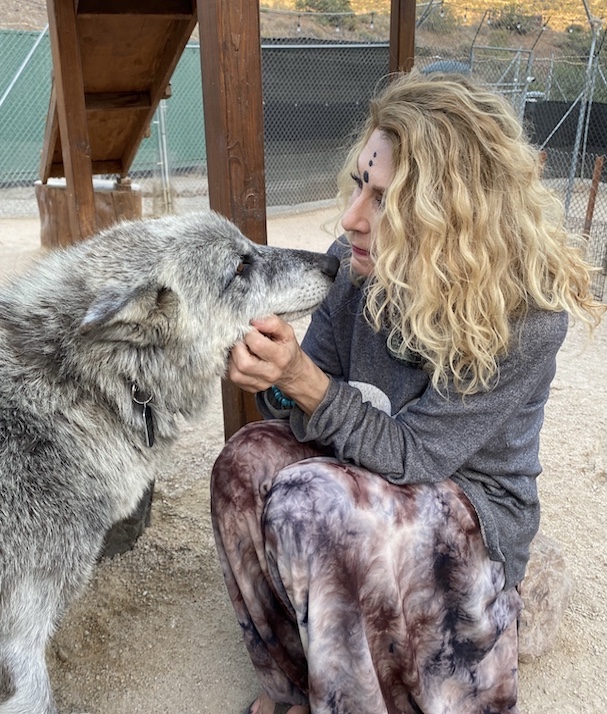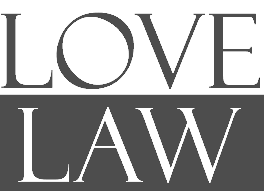 Love Of The Law
Although many people find the law a bit of an enigma at best and terrifying in some cases, I love the law; it makes sense to me. I love knowing why laws are made and how they are applied. I love being able to provide something of great value to clients in a way that they can understand and appreciate. Helping people solve problems and be successful is the lifeblood of my practice and I am sure I will do this for the rest of my life!
A Different Approach
Truly impactful legal support for health care and business clients comes from decades of experience and a unique knowledge of the interaction between business, human nature, and the law. This is my approach which allows me to deliver concierge legal guidance to assist clients in protecting and growing their businesses and in personal estate planning.
Debra and I worked together from 2007 to 2008. She provided research on a number of projects for my Mortgage Modification company. She was critical in ensuring that we did business the "RIGHT" way when there were so many others doing business unethicly. Her price point was reasonable and she is a true professional. I enjoyed working with her very much and I would certainly use her again when the time comes.
I was confronted with a reticent insurance company while filing a legitimate claim. After being stonewalled for weeks, I called Debra, and she got immediate results, to my complete satisfaction, at a very affordable price! Debra has many contacts in the legal profession and beyond. I have turned to her on several occasions for advice and referrals to other reliable and reasonably priced attorneys and professionals. Give her a call!
Debra Scheufler's absolute expertise in California business law has been invaluable and launched both The Evergreen Project (an IRS designated 501(c)(3) corporation) and Quality Based Solutions (a for profit consulting firm) on a solid, legal foundation to do business in the state. I have now worked with Debra on multiple projects in both the for-profit and not-for-profit arenas, from contracts to corporate filings, and have been thoroughly pleased with every result.
Debra has represented me in business for over 10 years and when we are working through an issue, even though I know she is extremely busy, I feel like I am her only client because she gives me such personal attention. Recently she was helping me with a nasty dispute and I have never felt so stood up for when she spoke to the other party on the phone while I listened.
My CPA referred me to Debra when I launched my consulting business. She is worth her weight in gold for the comprehensive and insightful legal guidance she has provided. She responds to my questions in a timely manner and she doesn't just answer the question but sees all of the potential issues that each situation presents and provides clear, easy to understand advise about how to proceed. I know she has saved me thousands of dollars and headaches!
I have had the pleasure of Debra Scheufler representing me for over 16 years. She has assisted me with Limited Liability Corporations for business and real estate ventures as well as personal legal matters. She has helped and made my Mother feel very comfortable while setting up her last will and testament as well as through a taxing legal issue. Debra responds quickly with professionalism and always has insightful advice. But most importantly Debra simply cares. She is a woman of grace and compassion. Those qualities are just as important as her knowledge, experience, efficiency and her strength. I always feel I am getting the best and ethical work in any concern when working with Debra Scheufler.